Past Event
Monday, April 26, 2010
The Invisible Heroes: The Monuments Men

Print this Page
One of the lesser known, but most fascinating narratives of World War II concerns the "Monuments Men" -- the small group of Allied military men (and women) in the Monuments, Fine Arts and Archives (MFAA) section, who, in the wake of Nazi art looting and the ravages of war, found, identified, and helped save and restitute thousands of Europe's greatest art treasures. From this small group came many of the post-War leaders of the art world, including Lincoln Kirstein, later co-founder of the New York City Ballet, and James Rorimer, future Director of the Metropolitan Museum of Art.
Robert Edsel, author of two books about the "Monuments Men" and president of a foundation set up to honor their achievements and carry them forward, will relate this heroic story by means of words and visuals, drawing upon new research and archival photographs and film.
A Q&A and reception follow the talk
IFAR has organized this
IFAR Evening
with the cooperation of The Union League Club and The American Council on Germany.
IFAR gratefully acknowledges Chubb Personal Insurance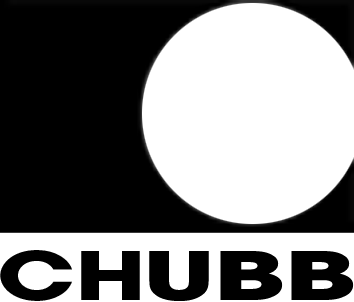 for its support of this program.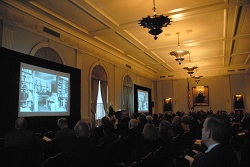 Event Speaker(s)
Robert M. Edsel
Author of Rescuing Da Vinci and The Monuments Men; President of the Monuments Men Foundation for the Preservation of Art