Collectors' Round Table
Collectors' Round Table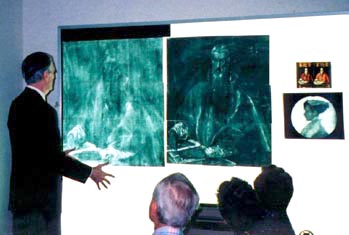 For Collectors' Roundtable Members (see our membership page), IFAR organizes intimate tours of private collections and institutions.
Over the years these have included the collections of: Arthur Altschul; Daniel Shapiro and Agnes Gund; Ronald Lauder; Leon Levy and Shelby White; Wynn Kramarsky, Si and Victoria Newhouse, and Ann Tennenbaum and Thomas H. Lee. The Roundtable has also taken private tours of the conservation labs of the Metropolitan Museum, MoMA, and Institute of Fine Arts, NYU.
Recent Collectors' Roundtable Events
2006
Visit to the Home of Ann Tenenbaum and Thomas H. Lee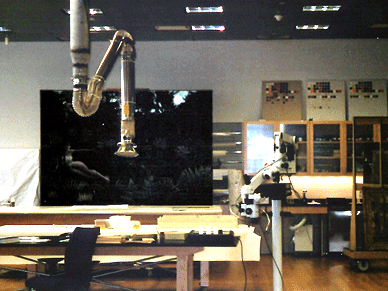 2005
Private Tour of the Museum of Modern Art's Conservation Lab
Led by James Coddington, the Agnes Gund Chief Conservator, MoMA.
2004
Visit to the Collection of Victoria and Si Newhouse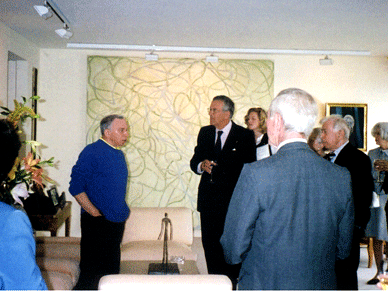 The late Dr. Hubert von Sonnenburg, Chairman of Paintings Conservation at the Metropolitan Museum of Art, led members of the Collectors' Roundtable on a private tour of the Museum's galleries and the Paintings Conservation Center.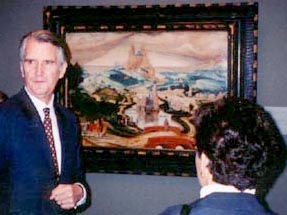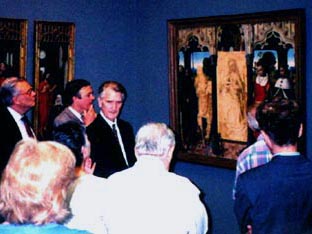 The Collectors' Roundtable also went behind-the-scenes of the Conservation Center of the NYU Institute of Fine Arts with Professor Margaret (Peggy) Holben Ellis, then Center Chairman. A world-renowned specialist for works on paper, Professor Ellis treated Roundtable Members to an intimate lesson in connoisseurship and conservation.